News
---
New website!
Posted on: May 13, 2018
Dear Koi Keepers,
The Nishikigoi.com team has been working very hard to overhaul our auction to bring you a more modern website and improved bidding experience.
This Sunday when the current auctions end, nishikigoi.com will be temporarily down as we switch to the new website. As soon as the new website is "Live", we will be sending out an email invitation to view and bid on the new and improved nishikgoi.com.
Thanks for your continued support ~ The Nishikigoi.com Team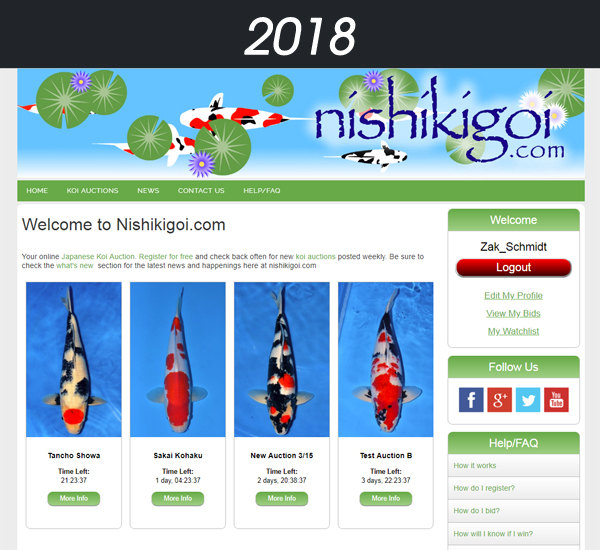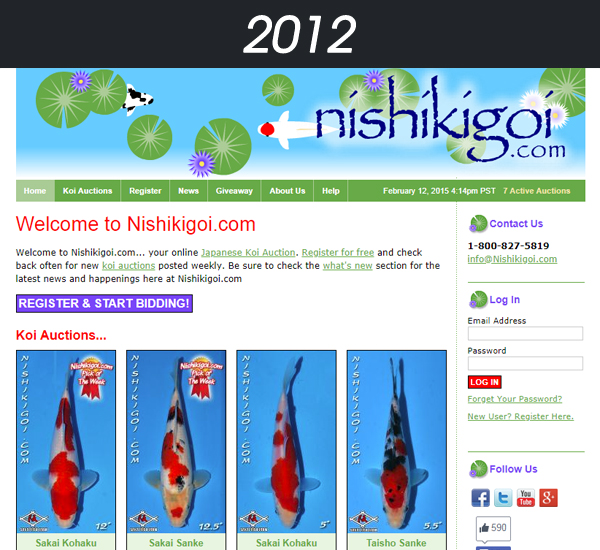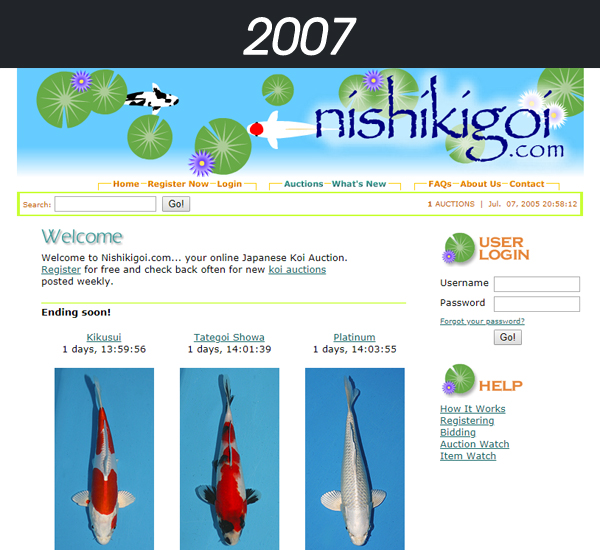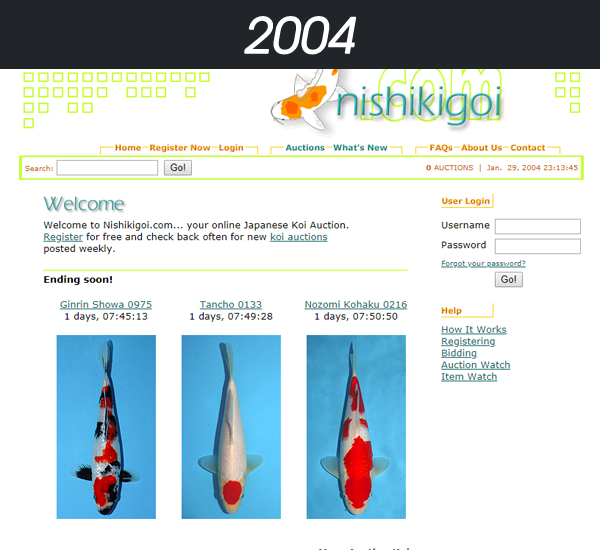 ---